Ultimate Canada Magazine – March 8, 2018
Each year at the Canadian Ultimate Championships, a junior all-star is selected from each team. Ultimate Canada would like to honour the all-stars from the junior women's division and acknowledge the huge impact they had on their teams at CUC 2017 in Ottawa!
*All-stars listed alphabetically by team.
Aera, Québec: #12 Pénélope Robert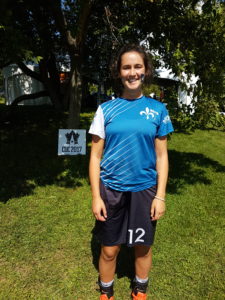 Bonfire, British Columbia: #4 Alicia Brolly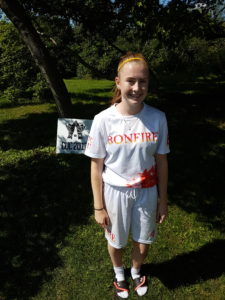 Cannons, Alberta: #3 Kate Davies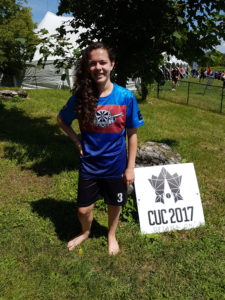 High Tide, New Brunswick: #8 Roxane Perron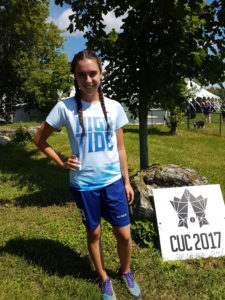 Mischief, British Columbia: #17 Hazel Pangilinan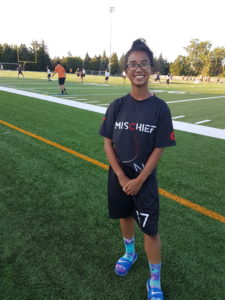 Misfit, British Columbia: #5 Katrina Kwong, Gold Medal – Finals MVP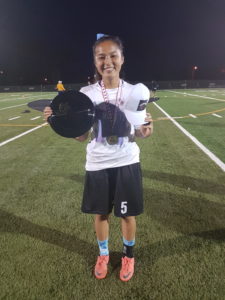 MOFO, Manitoba: #2 Sam Burrage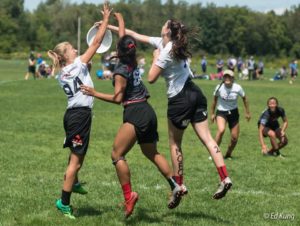 NightFury, Ontario: #12 Lily Russell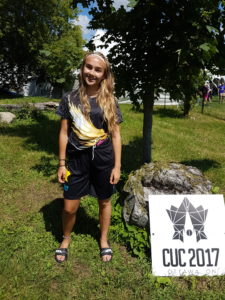 New Scotland Blues, Nova Scotia: #1 Anna Manuel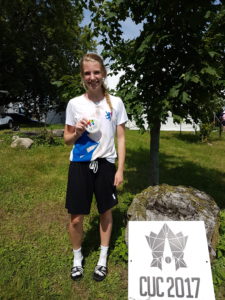 Red River Rebellion, Manitoba #33 Amber Steinke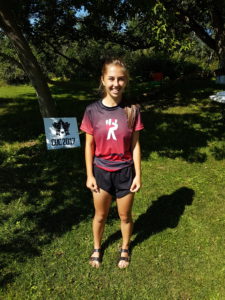 Savage, British Columbia: #16 Sandra Balitaan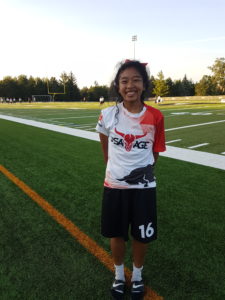 Titane, Québec: #6 Florence Dionne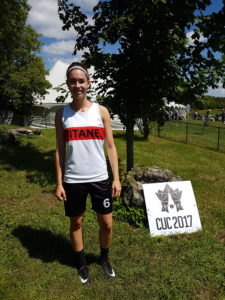 TORO, Ontario: #28 Rachel Cooc – Silver Medal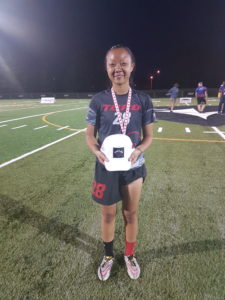 Uproar, Ontario: #10 Jessie Chen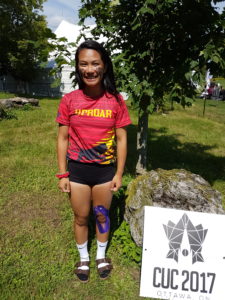 Vortex, British Columbia: #49 April Hortelano – Bronze Medal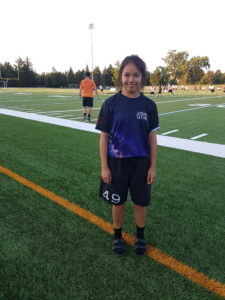 Wicked West, Ontario: #91 Tori Nielen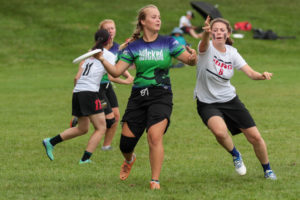 Congratulations to all the players named as junior all-stars! Look out for these talented athletes as they head into CUC 2018 in both the junior and adult divisons.