Ultimate Canada Magazine – June 14
Written by: Rebecca Thompson
Thirty communities, one game.
The 2018 Art Hawkins Great Canadian Ultimate Game took place on Saturday, June 9, with 30 communities across the country participating to raise funds for the Art Hawkins Development Fund.
This year's game kicked off in Dublin, Ireland, before jumping back to the east coast of Canada and finishing in Kelowna, BC.
Calgary, AB, had a record turnout at this year's game with over 50 people in attendance, up from 13 only a few years ago.
Art Hawkins was an avid member of the Ultimate community locally, nationally and internationally. His impact on the growth and development of the sport is immeasurable and, carries on now with his legacy in the annual Art Hawkins game and fund.
The Art Hawkins Development Fund supports the accessibility and development of Ultimate and Spirit of the Game in Canada with children, youth and those with a disability, especially in economically disadvantaged communities.
The fund allocates monetary support and/or VC merchandise to selected projects. The Art Hawkins Funds can be allocated, all or in part, to as many worthy projects as decided by Ultimate Canada.
The Art Hawkins fund accepts donations all year round and community support is always valuable. If you are interested in contributing to the fund, donate here.
Take a look at the photos and scores from all the participating communities below: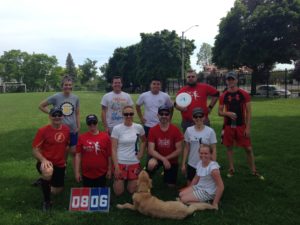 Belleville, Ontario. Score – Team Red: 8 Team White: 6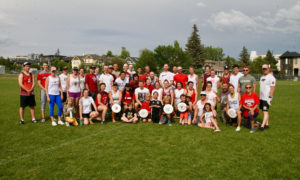 Calgary, Alberta. Score – Team Red: 19 Team White: 11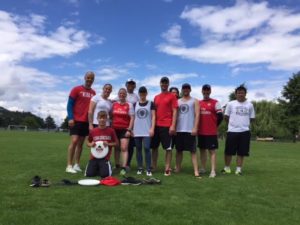 Chilliwack, British Columbia. Score – Team Red: 10 Team White: 7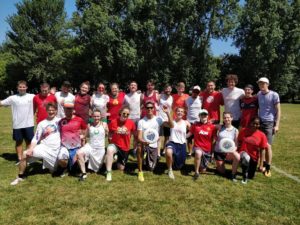 Dublin, Ireland. Score – Team Red: 13 Team White: 10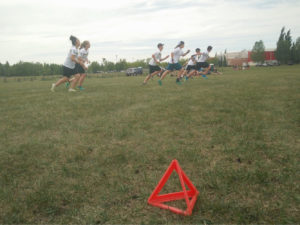 Edmonton, Alberta. Score – Team Red: 10 Team White: 6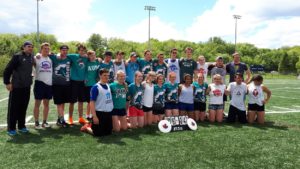 Halifax, Nova Scotia. Score – Team Red: 4 Team White: 6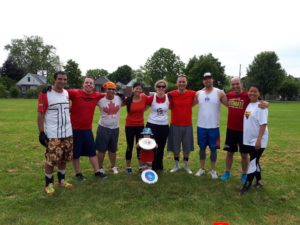 Hamilton, Ontario. Score – Team Red: 13 Team White: 7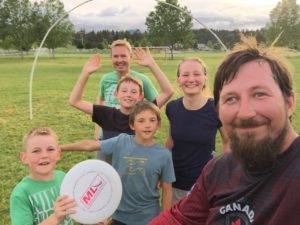 Invermere, British Columbia. Score – Team Red: 9 Team White: 7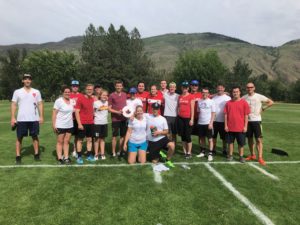 Kamloops, British Columbia. Score – Team Red: 9 Team White: 14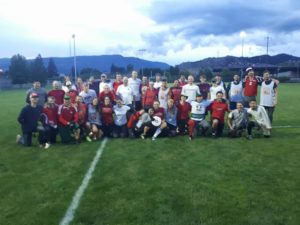 Kelowna, British Columbia. Score – Team Red: 23 Team White: 20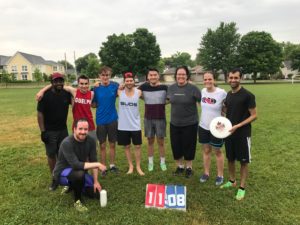 London, Ontario. Score – Team Red: 8 Team White: 11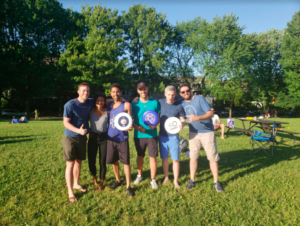 Montreal, Quebec. Score – Team Red: 15 Team White: 12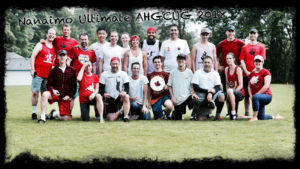 Nanaimo, British Columbia. Score – Team Red: 7 Team White: 6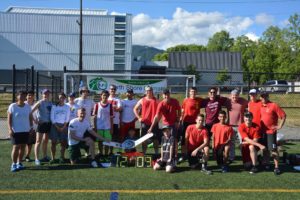 North Shore, British Columbia. Score – Team Red: 9 Team White: 12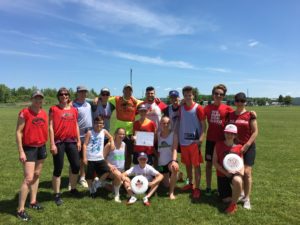 Ottawa, Ontario. Score – Team Red: 18 Team White: 67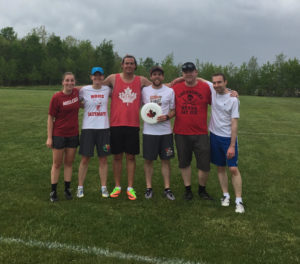 Pictou County, Nova Scotia. Score – Team Red: 5 Team White: 8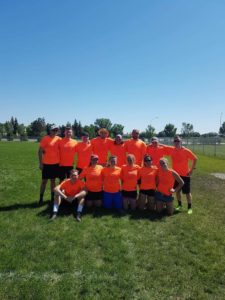 Regina, Saskatchewan. Score – Team Red: 5 Team White: 9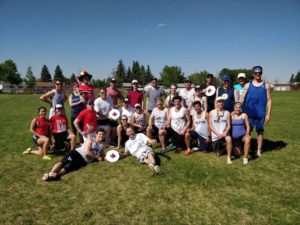 Saskatoon, Saskatchewan. Score – Team Red: 15 Team White: 5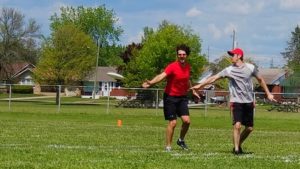 Sault Ste Marie, Ontario. Score – Team Red: 11 Team White: 10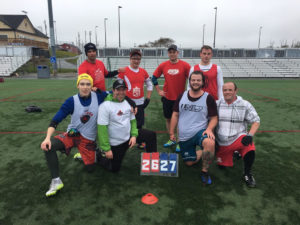 St. John's, Newfound Land. Score – Team Red: 26 Team White: 27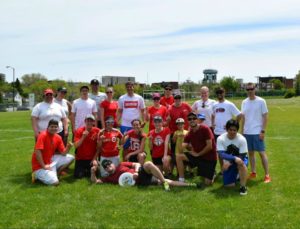 Sudbury, Ontario. Score – Team Red: 11 Team White: 10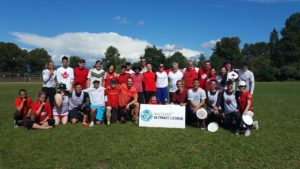 Vancouver, British Columbia. Score – Team Red: 14 Team White: 8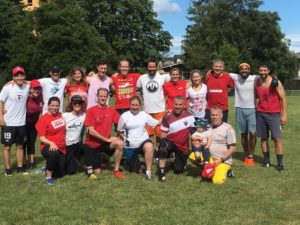 Victoria, British Columbia. Score – Team Red: 15 Team White: 13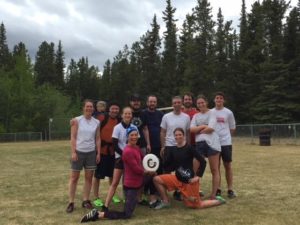 Whitehorse, Yukon. Score – Team Red: 13 Team White: 13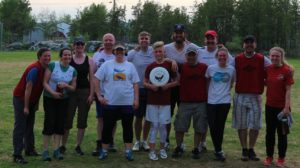 Yellowknife, Northwest Territories. Score – Team Red: 12 Team White: 11