Ultimate Canada Magazine – October 17, 2019
Written by: Pierre-Luc Lacelle
This year's women's division 1 is set to be an exciting one filled with some strong teams. With a lot of returning teams from 2018, they will all have their eyes set on the gold for this year's Canadian University Ultimate Championships (CUUC).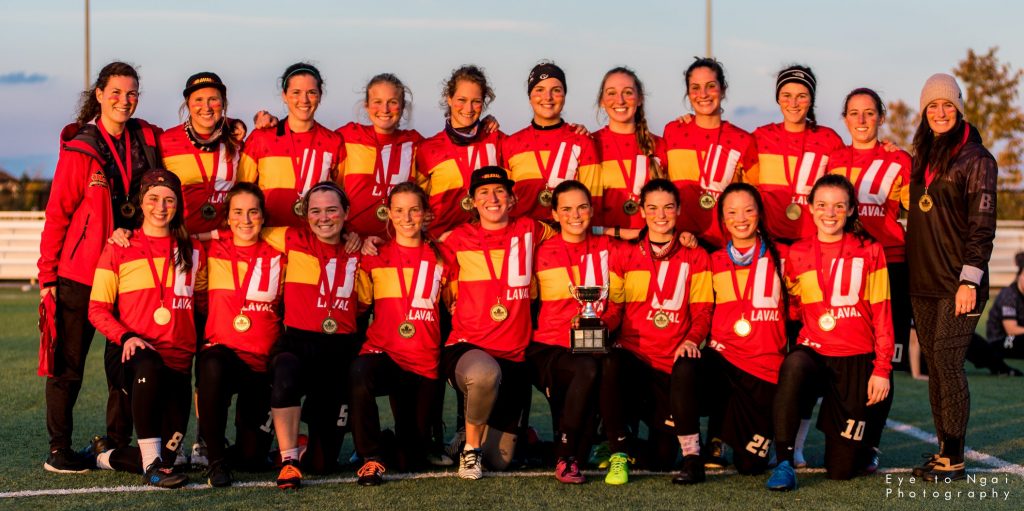 Coming into the weekend, once again as number one seed, is Laval. As the reigning champions, they will be looking to continue their great run this year and win it all for the third year in a row.
"This year the team lost some vets who had big roles, but we have a good core coming back and excellent recruits from clubs Qub and Iris,'' explained Laval's coaching staff. "We have been working very hard since September to reach our goal of winning CUUC.''
Toronto will be looking to bounce back from their 2nd place finish in last year's division 2. They are returning to division 1 after earning a bid at Steeltown while going 2-0 against Queen's. Toronto also went on to finish 2nd place at the Canadian Eastern University Ultimate Championships (CEUUC). With a great start of the season, they will try and show everyone they belong in division 1 with the best.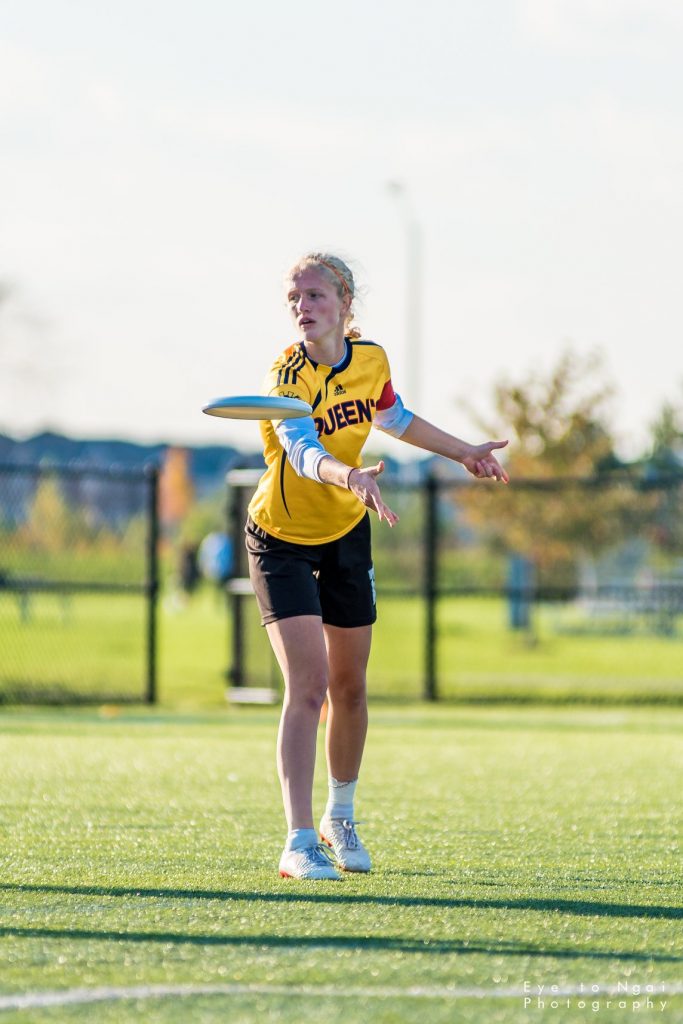 This year's number 3 seed is our CUUC 2018 finalist, Queen's University. After going 0-2 against Toronto at Steeltown, they made sure to redeem themselves and lock down their bid with a 1st place finish at CEUCC and beating Toronto in the process.
"The Women's division is always challenging but we believe that utilizing our depth will be the key to success," said coach Paul Renaud.
With a great run at least year's CUUC and as this year's CEUUC champions, Queen's will be coming into the weekend looking to take their shot at the gold just like they did last year in the final against the reigning champions, Laval.
Once again this year, McGill A will be one of the teams competing in the women's division 1 entering as the number four seed. This is three positions higher than last year and they will be looking to prove that they deserve their seed at this year's CUUC. McGill has started their season strong with a 2nd place finish at CQUUC, and a 3rd place finish at CEUUC 2019 which earned them their bid for this year's division 1.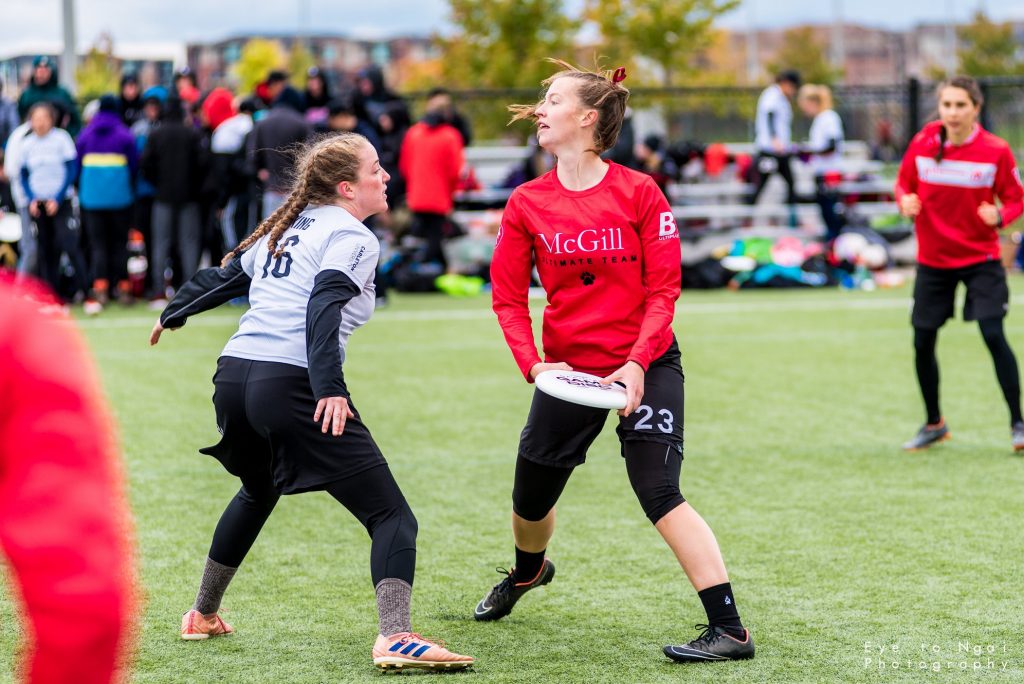 McGill is coming into the tournament with a larger roster than usual, and more united than ever. "The high number of players has been instrumental for MUT because in previous years we have had short rosters of 17 or 18 which really affected our consistency and endurance,'' McGill captain Celine Huang explained. "We think that what sets us aside from other teams is the cohesion the coaches and captains have built on and off the field.''
Last but not least is our number 5 seed, University of Ottawa, who will be once again competing in division 1 this year, as they locked in their bid by finishing 4th at CEUUC two weeks ago. For years, the women's team from uOttawa has been a competitive team in division 1 and again this year they will be there to compete and challenge any and every that they face.
With only 5 spots locked up for division 1 this year, there will be a total of three bids available at this year's Friday qualifier. This is a great opportunity for teams to come to shake things up in division 1 and prove they deserve to compete among the best teams in Canada.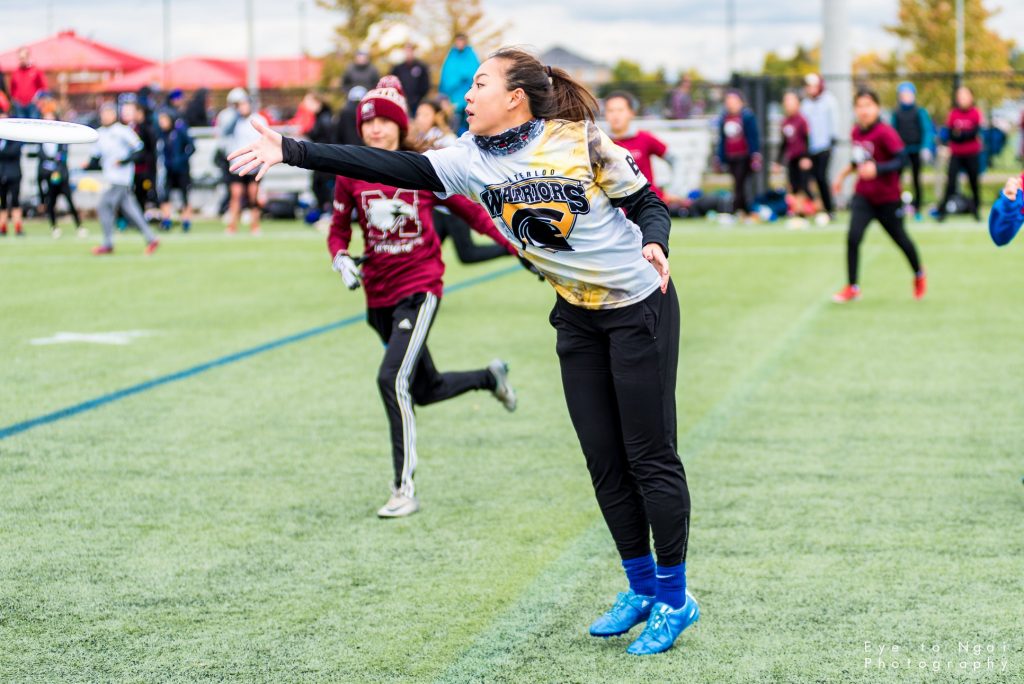 The women's Friday qualifier this year has a total of seven teams, playing for the last three bids. In order by seed, they are: McMaster, Waterloo, Western, Carleton, Ryerson, Laval B, Regina.
With a lot of returning teams and a still three spots up for grabs, this year's division 1 will sure be exciting and full of great matchups with teams who have been competing for years against each other. Will someone be able to dethrone the 2-time champions, Laval, this year?