Ultimate Canada Magazine – October 28, 2019
Written by: Theo Wan
The University of Manitoba went undefeated all weekend to take home their first title since 2014. Manitoba was led by young stars who have come from the Winnipeg juniors program including Quinn Wilson and Stephen Crew among others. Crew led all scorers in the tournament with 15 goals and 18 assists. He was a dominant force both downfield as a deep cutter as well as throwing deadly hucks from the handler space. Oren Binnun was named MVP of the championship after catching multiple deep strikes from the handler position and jump-starting Manitoba's offence. Manitoba had an offensive showcase in the final as they were never broken on offence. This team returns many of its players including Quinn Wilson and Sam Peterson who were rookies this year. Manitoba has a bright future as their roster was made up of primarily first-year players. They were able to reach the final with a thrilling semifinal universe point win against Laval. 

Ryerson University made their first appearance in Division I by qualifying at the Canadian Eastern University Ultimate Championships (CEUUC) earlier this fall. Ryerson was led by a group of experienced players from the club division. Ryerson fell short to Manitoba in pool play losing 14-8 but went undefeated after that point to make it to the final. They outlasted McGill in the quarters defeating them 13-9. Ryerson was able to topple the defending champions Queen's in the semifinals 12-10. One of their breakout players was David Pestansis who wowed viewers on the livestream with some high-level athleticism. He finished the tournament with six goals and 13 assists, and he was a big part of Ryerson's offensive line. Ryerson was boosted by the addition of coach Jacky Hau, who brought his championship pedigree as a coach at U of T to the Ram squad. Kieran Charnock led his team with five goals in the final game.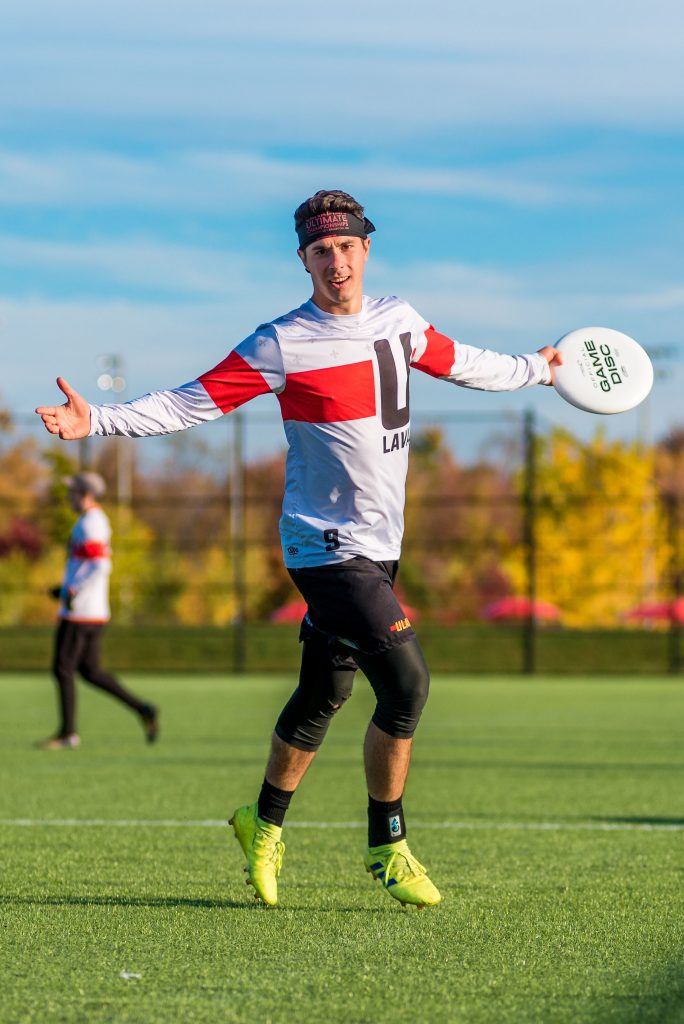 The University of Laval earned the bronze medal after winning CQUUC earlier this fall against this year's 5th place finishers McGill. Laval had a breakout tournament as they came first in CUUC Division II last year. Laval dropped two games all tournament. One to Queen's in pool play, and the second to the eventual champions Manitoba in a thrilling universe point semifinal. Laval broke for universe point and was unable to cash in on a turnover from Manitoba to book their ticket to the finals. They avenged their earlier pool play loss by beating Queen's in the bronze medal game. Charles-Antoine Asselin and Francis Vallée led the team with 28 points and 22 points respectively.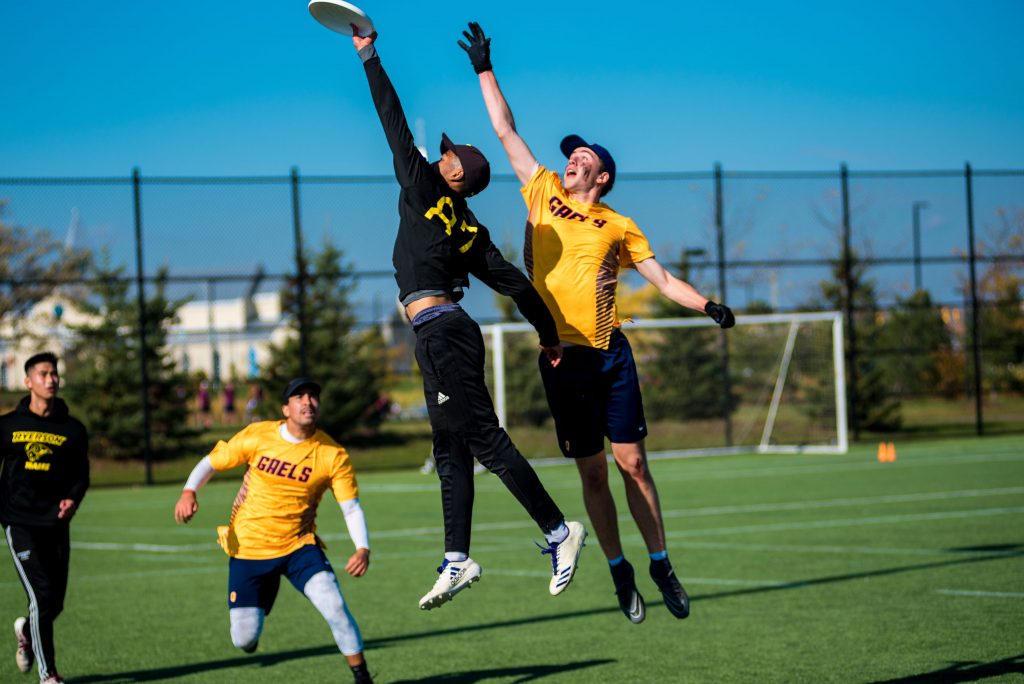 Queen's University entered CUUC as the defending champions and was dethroned in the semi-final by the upstart Ryerson squad. Queen's had gone undefeated up until that point and were determined to earn their second straight title. Queen's was led by the Lewis brothers with James having 10 goals and 10 assists and his younger brother, Wilkie, finishing with four goals and 12 assists.
Ryerson came first in the spirit standings, which is a testament to their spirited play and competitive spirit. There were two notable non-contested down calls from both Manitoba and Ryerson in the finals, which speaks to the high level of spirit of the game present on both sides. Manitoba finished 4th in the spirit standings.
McGill finished 5th this year after defeating Sherbrooke. McGill relied on second-year players like Hayden Stone and Ian Doherty-Eagles. McGill has a bright future after coming in 5th despite losing some star senior players from their silver medal team last year.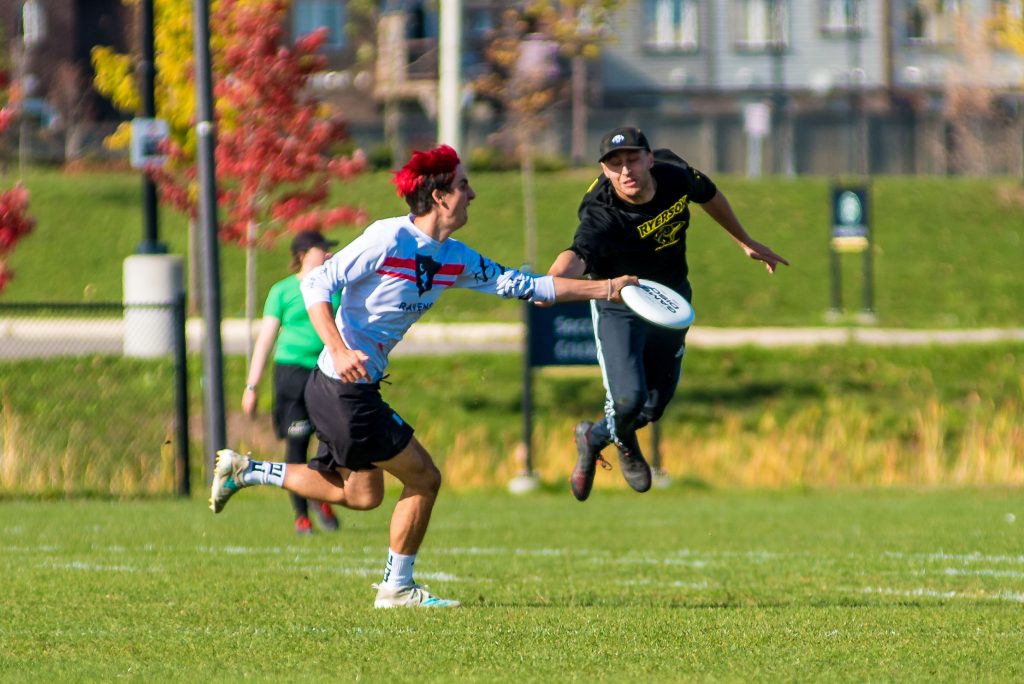 Waterloo continued their presence in Division I by coming in 7th place again after defeating Carleton University.

In Division II, Western took home the title after defeating Ottawa 14-3 in the final game. The University of Winnipeg took home the Spirit title.