Ultimate Canada Magazine – April 22, 2020.
Written by: Elizabeth Corey
Today marks the 50th anniversary of Earth Day! Earth Day was created as a response to combat an environmental crisis and is celebrated annually to show support for environmental protection.
Below are a few ways in which Ultimate organizations and events are doing their part to protect the planet.
Waste Diversion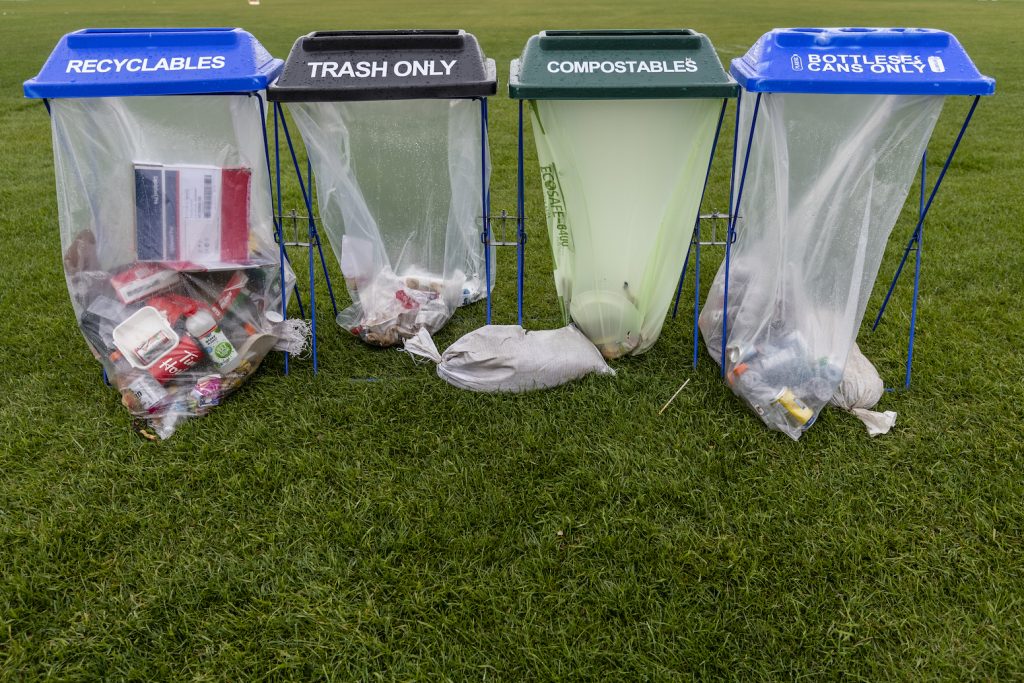 The 2019 Canadian Ultimate Championships Edmonton organizing committee made it their goal to make the event a little bit greener. They hired Green Event Services to provide specialized waste management equipment. With the help of equipment and dedicated volunteers, they were able to divert 335.5 kg of organic material and 119.1 kg of liquids from the landfill, recycle 77 kg of bottles and cans and 139.8 kg of cardboard and mixed recycling. In total, 235.5 kg of litter and non-recyclable material was sent to the landfill, resulting in a total of 74% waste diversion.
VC's Green Movement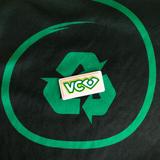 VC Ultimate, an ultimate apparel company, is continuously working to create innovative ways to better the environment and has created the VC Green Movement. Since March 2019, all custom sublimated apparel made in Canada has been created from 100% post-consumer recycled polyester. As of 2020, all of their European-made apparel is now made from recycled fabric as well. The only visible difference is that the rubber label features a green highlight. On top of this, VC designated a Green Team at its headquarters. They are in the process of moving towards all either recycled or biodegradable packaging.
E-Waste Programs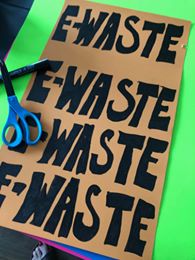 Electronic waste (e-waste) refers to any item with a plug, battery, or cord that is no longer functioning or wanted. These items are hazardous to the environment, and over time can leak toxic elements if they are not disposed of properly. Did you know that an organization or team can run an e-waste collection as a fundraiser? Over the last three years, Ottawa Juniors Competitive Ultimate Program (OJCUP) has worked with Ontario Electronic Stewardship (OES) to collect e-waste materials and fundraise for their teams. Companies like OES recover valuable resources and put them back into the manufacturing supply chain.
Recycled Discs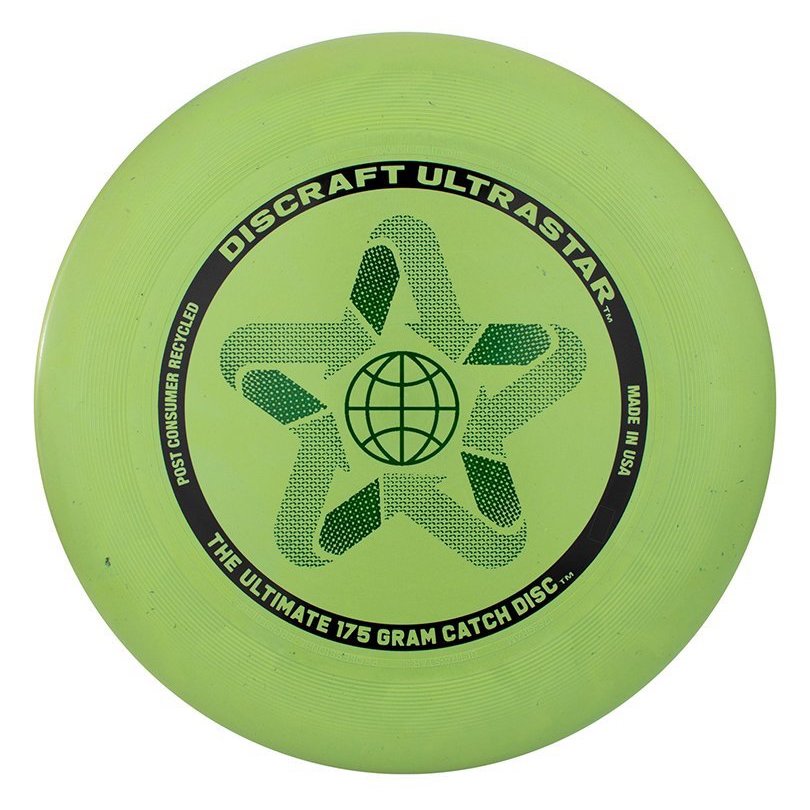 Discraft understands the importance of Earth Day and keeps the earth in mind each and every day. They recycle cardboard that comes in and reuse plastic from discs that aren't the best quality to make new ones. In November 2019, Discraft released the 175 gram Recycled Ultrastar disc. These discs are made from 95% post-consumer plastics sourced from Toronto, Ontario. The discs come in four colours – green, purple, blue and grey. Discraft initially came into trying to make a recycled disc 15 years ago, but every time they found a good plastic to use it was either too expensive or not always available. Their new supplier is able to provide the post-consumer plastics needed. All of their discs can be recycled as a #4 LDPE (Low-Density Polyethylene).
UPI's Green Management
Located south of Ottawa in Manotick, Ultimate Parks Incorporated (UPI) has 19 fields and is home to various species of wildlife. While many of you have likely played in a tournament at UPI, what you may not know is the eco-friendly manner in which it was created and managed. UPI was built in 1998 on an old sod farm using grass seed donated by the University of Guelph thanks to the efforts of members of the Ottawa-Carleton Ultimate Association (OCUA). The site has its own irrigation pond that waters the fields, and several streams throughout. On the perimeter, bat houses were built in an effort to fight off mosquitos.

While Earth Day is a little different this year and celebrated virtually, here is a list of environmental actions that you can do at home.