Ultimate Canada Magazine – September 30, 2020.
Written by: Elizabeth Corey
It is no secret that the Ultimate community is still quite small when compared to major sports like hockey, football, and baseball, for example. It is still a developing sport despite growing each and every year. Luckily, we have amazing, passionate people who put in countless hours to help develop and grow the sport to its full potential. Through a series of articles, we continue to showcase leaders and their amazing work for the sport!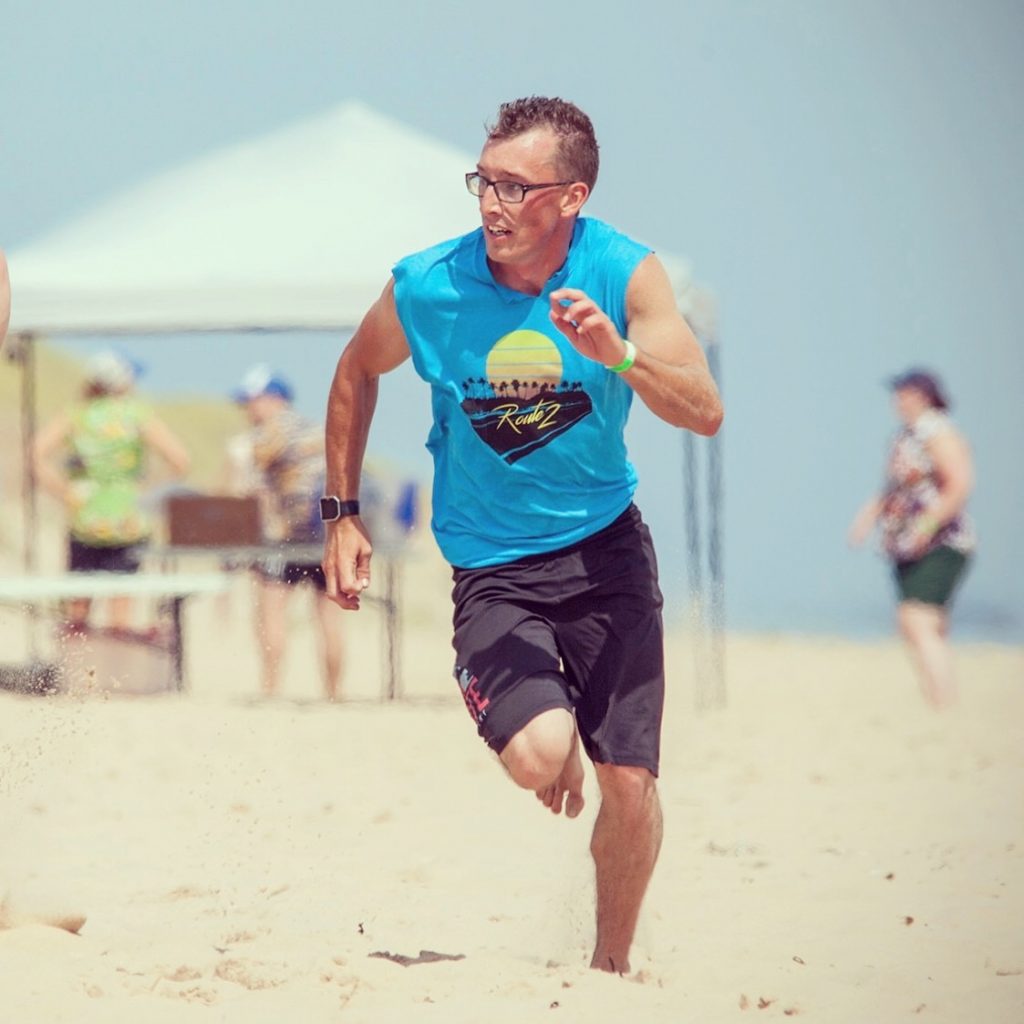 Next up, from New Brunswick, we are shining the spotlight on Nathan Wiggins. Nathan began playing Ultimate around nine years ago when he was introduced to the sport in high school and joined a league almost immediately after graduating in 2011. Nathan has been the Vice President of Ultimate New Brunswick for the last 1.5 years, and the President of Saint John Ultimate (SJU) since 2017.
Additionally, Nathan has spent the last three years involved in the East Coast Games: a three-day multi-sport event for athletes of all ages.   Established in 2015, it is Saint John's major tournament weekend and Atlantic Canada's largest annual sporting event with 600 athletes.  Unfortunately, Ultimate was not initially included as a core sport, however, there was a demonstration game to show what Ultimate is all about. Despite not being a part of organizing the showcase game, Nathan had a large role in recruiting players. The showcase game was such a success that Ultimate was added as an official sport the following year, and he was appointed co-director for organizing the Ultimate portion. Since its inception in 2015, the East Coast Games has grown significantly. The 2020 Games were anticipated to bring in over 3,000 athletes, 4,000 spectators, and include 18 sports. In 2017, Nathan was named the co-chair of the Games, and the social media coordinator, positions that he holds to this day. In these roles, he is able to advocate for Ultimate and give it the recognition that it deserves.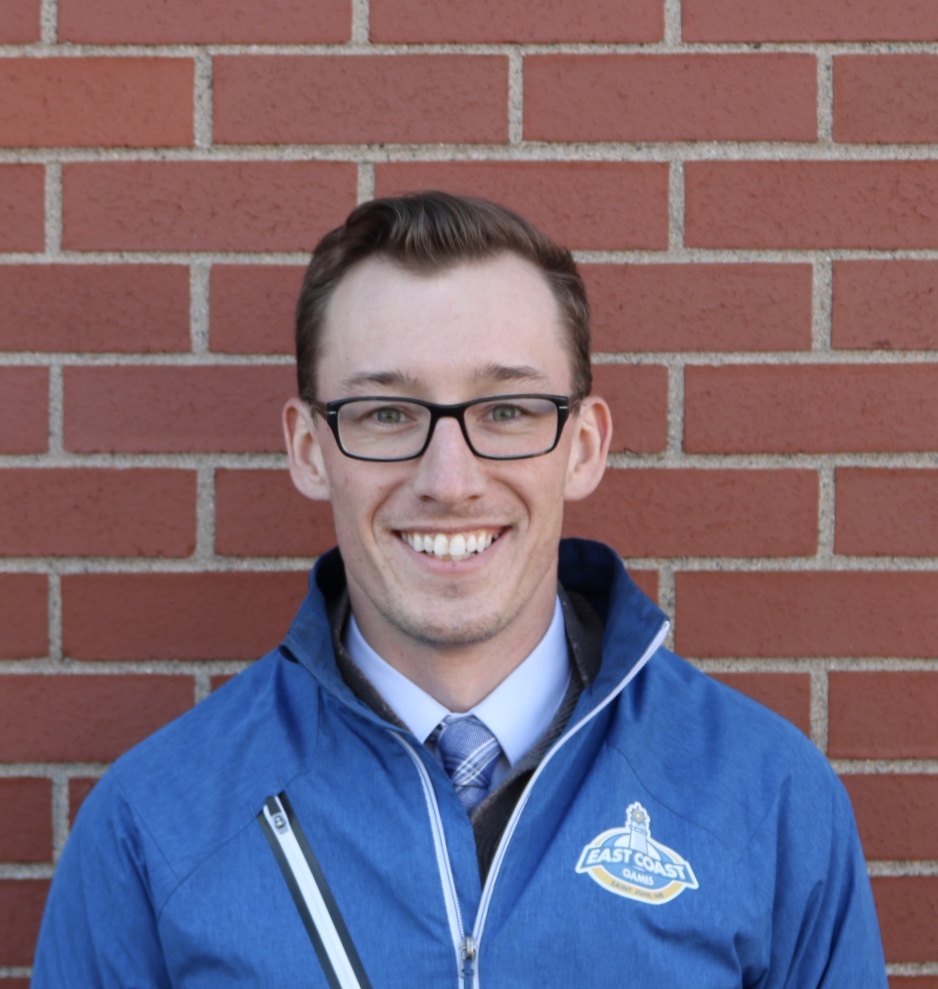 When asked about his greatest achievement thus far within the Ultimate community in NB, Nathan is most proud of his involvement with the East Coast Games, specifically his role in allowing Ultimate to be one of the highlighted sports each year. "Our athletes and community are always admired by the sponsors for the athleticism that is needed for our sport, but more importantly, the comradery amongst every athlete despite the team they're playing for."
Nathan's ambition?  To bring awareness of the East-Coast Games Canada-wide. "I'd like to see our East Coast Games tournament grow into a tournament that is known across the country, along the east coast of the US and to be on people's lists to attend," he explains. "We have the facilities to expand it within our city to have multiple tiers of play, age groups, and more. To reach 400+ athletes on an annual basis competing for the East Coast Championship is the ultimate goal. It will happen, it's just a matter of time."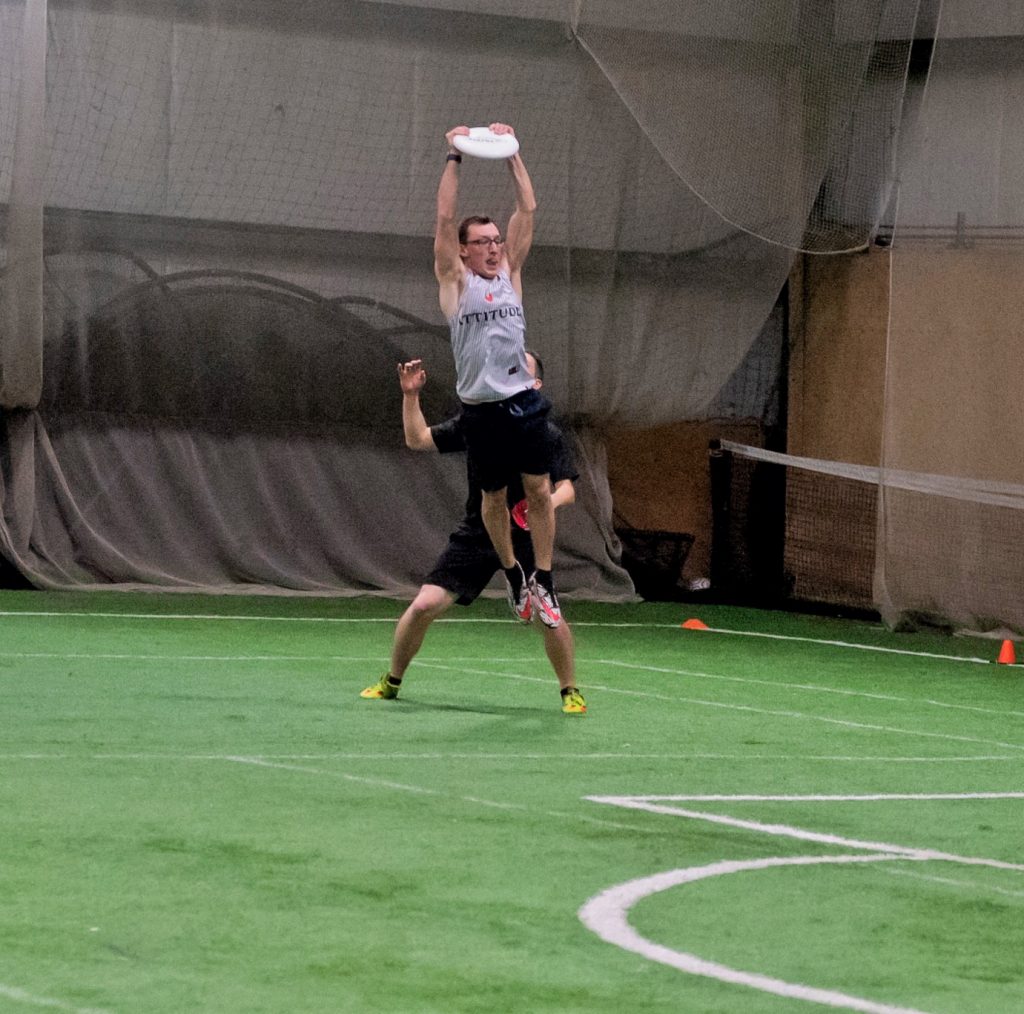 Outside of his involvement with the East Coast Games, Nathan has been working with Darren LeBlanc and other leaders to develop Ultimate in St.John. In order to help grow the SJU leagues, they have been focusing on recruiting new players and developing their fundamental skills. Over the years, the number of participants in the SJU leagues has dropped dramatically. When Nathan first joined, there were roughly 14 teams of 7-on-7, and more recently, before COVID, there were 9 teams of 5-on-5. To help combat the decline SJU has hosted fundamental skill clinics over a 4-5 week period every May for the last four years. During the May clinics, one new skill is introduced each week to avoid overwhelming new players, which is one thing that Nathan believes is important for retaining them. Another key ingredient for developing and retaining new players is having the right people leading the clinics. It is important to have consistency with the leaders, and those selected leaders need to understand the role that they have. Lastly, Nathan and the SJU executives make an effort to say "hi" to everyone and make sure that they are all taken care of. Following VC Ultimate's lead, the SJU executives want to make everyone know that Everyone Is Welcome Here. 
Ultimate Canada would like to thank Nathan for dedicating so much of his time to develop and grow our sport in New Brunswick!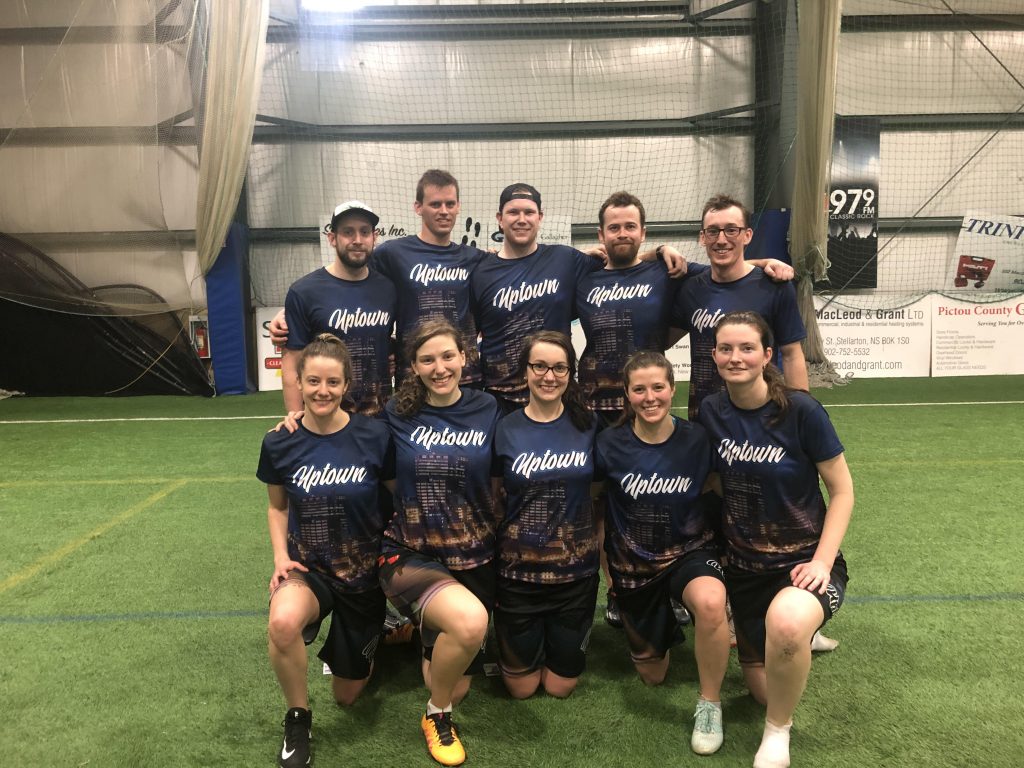 —
If you would like to nominate someone for the UCM Spotlight Series, please contact Ultimate Canada Communications Manager, elizabeth@canadianultimate.com.