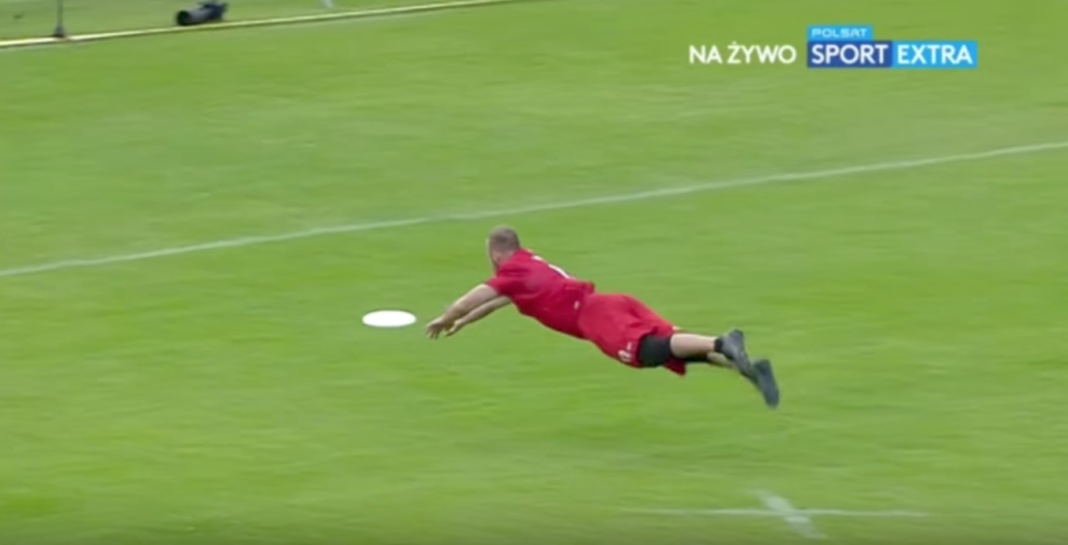 Written by: Kevin Underhill
Ultimate Canada Magazine
The World Games took place in Wrocław, Poland in late July. Canada took home the bronze medal, suffering losses to Colombia and the United States. In Canada's round-four game against Australia, Canada's Geoff Powell stunned the crowd with this unbelievable layout catch, landing him a spot on Sportsnet. Read the full article here: Powell's incredible catch.